White Slavery "The Forgotten Slaves"
CLICK FOR THE MCGUIRE IRISH ANCESTORY
PICTURES_OF_FAMILY_AS_FAR_BACK_AS_1900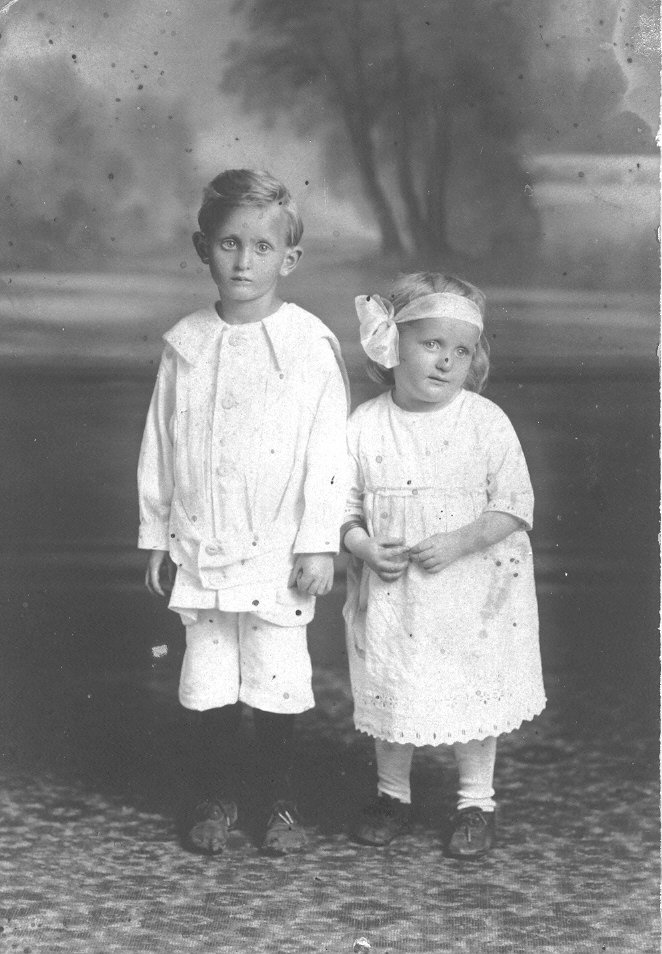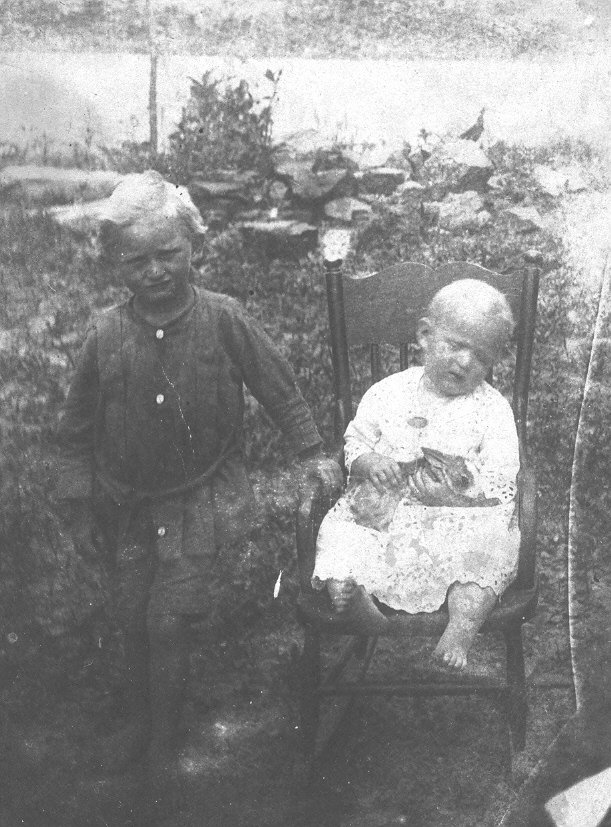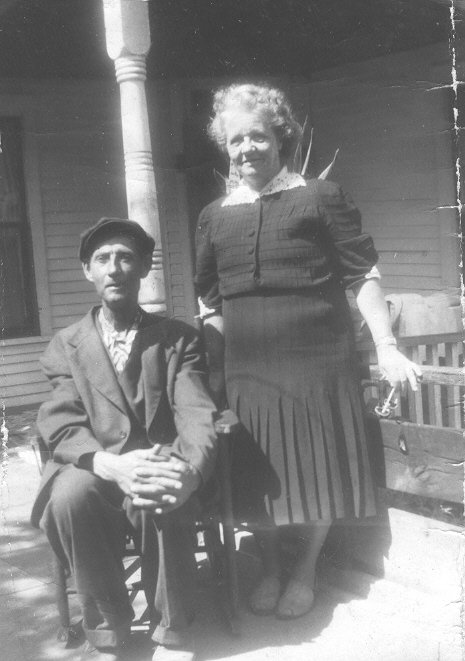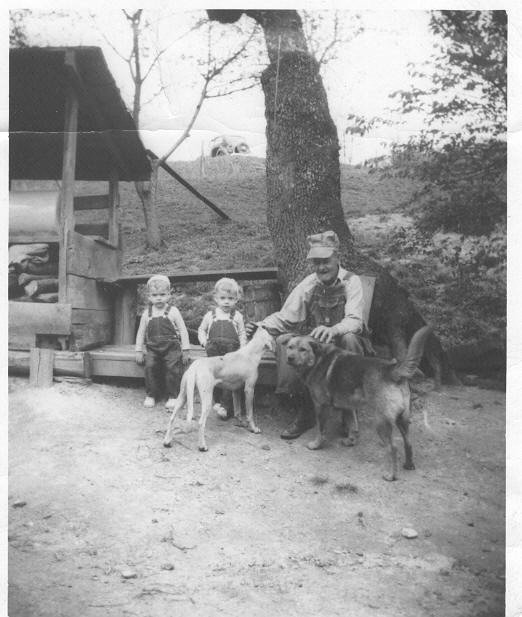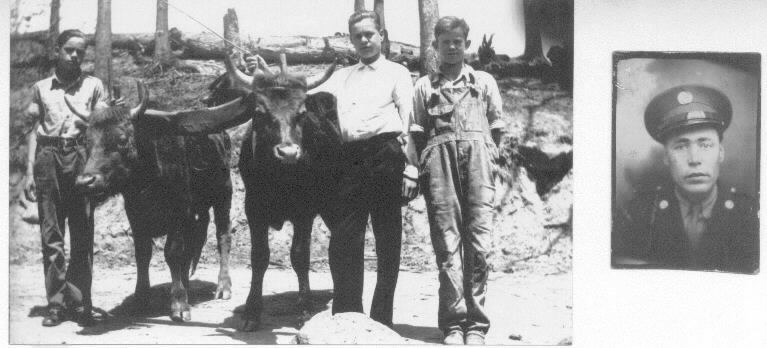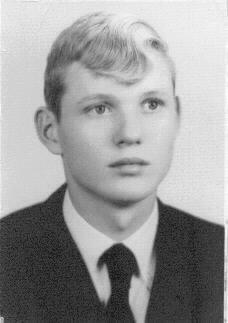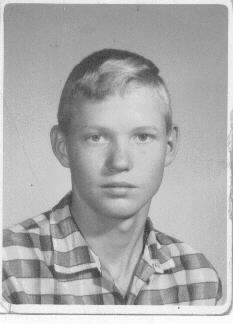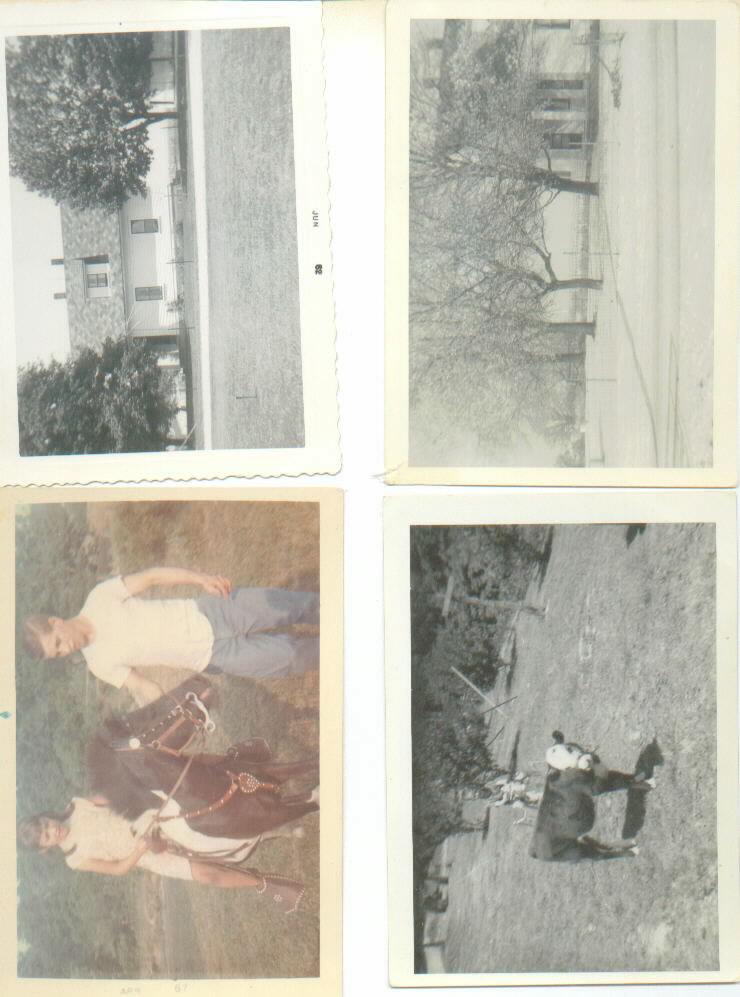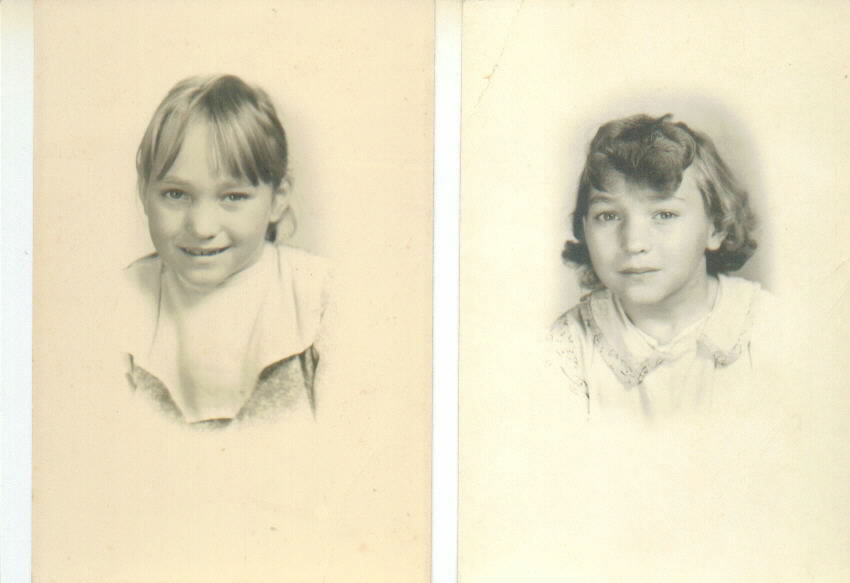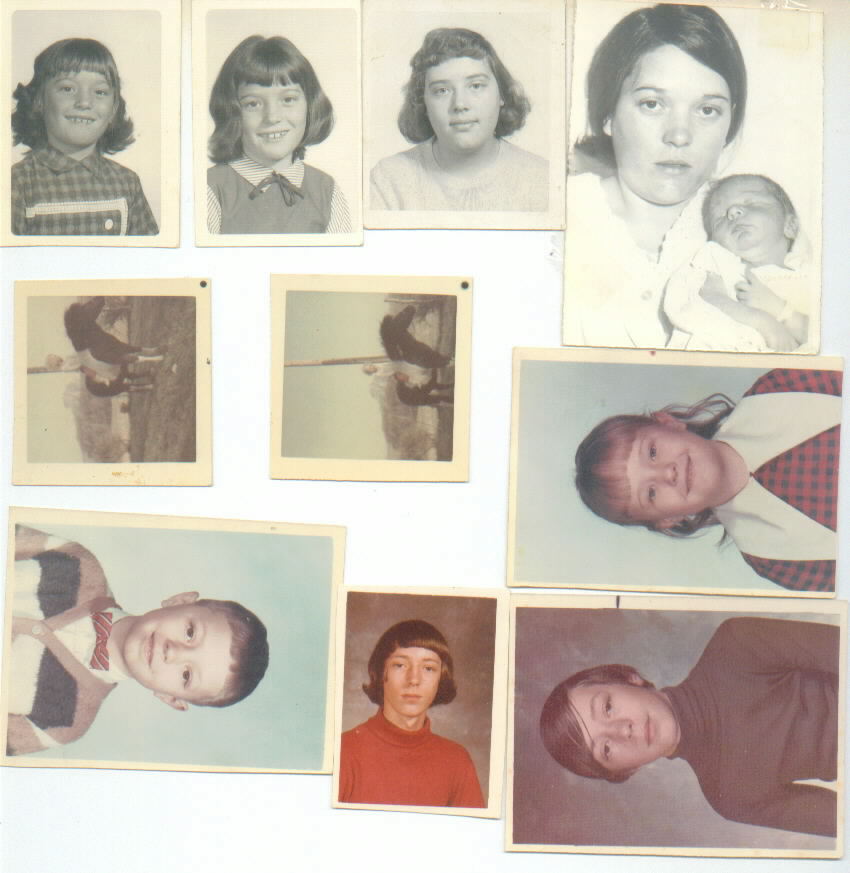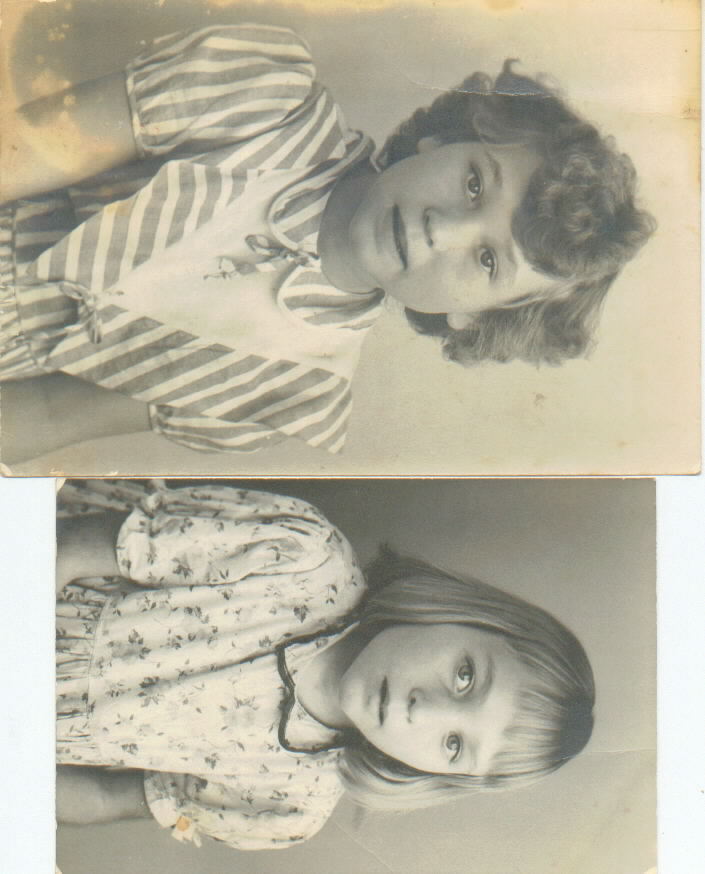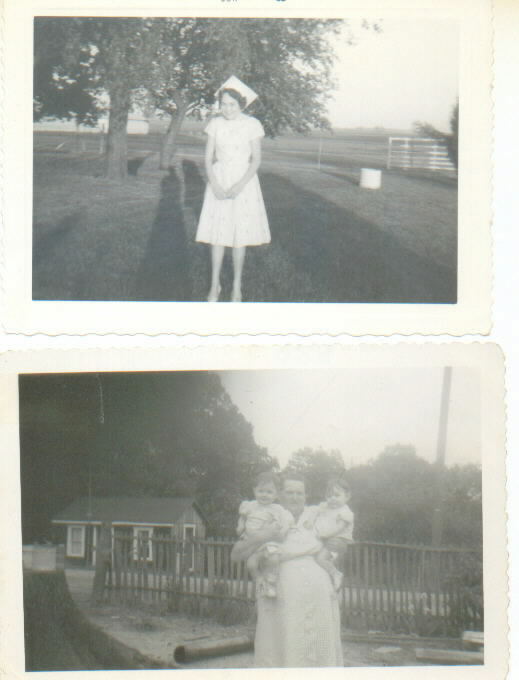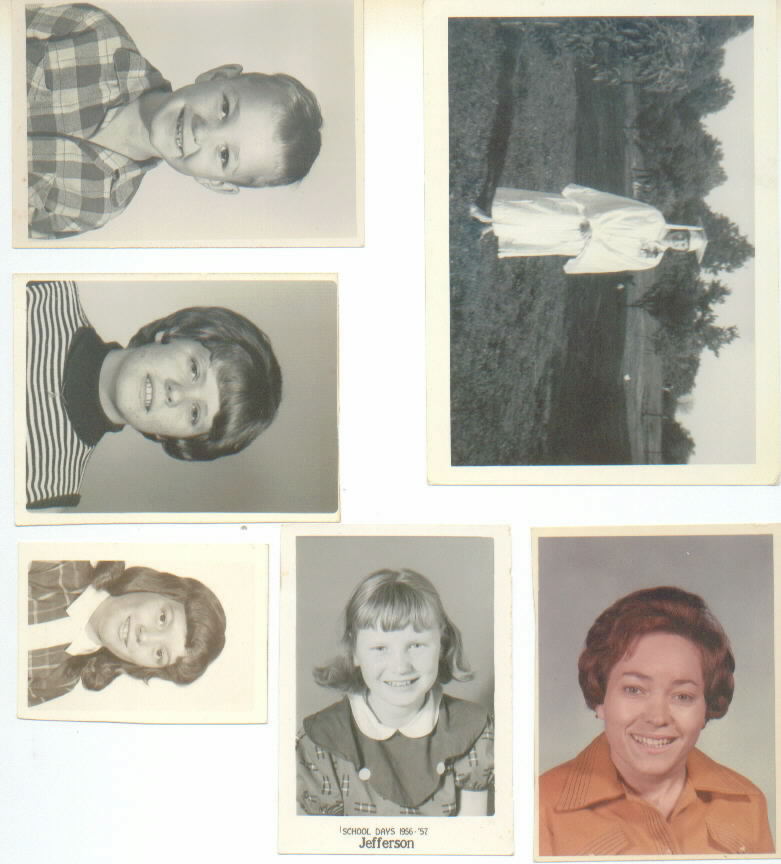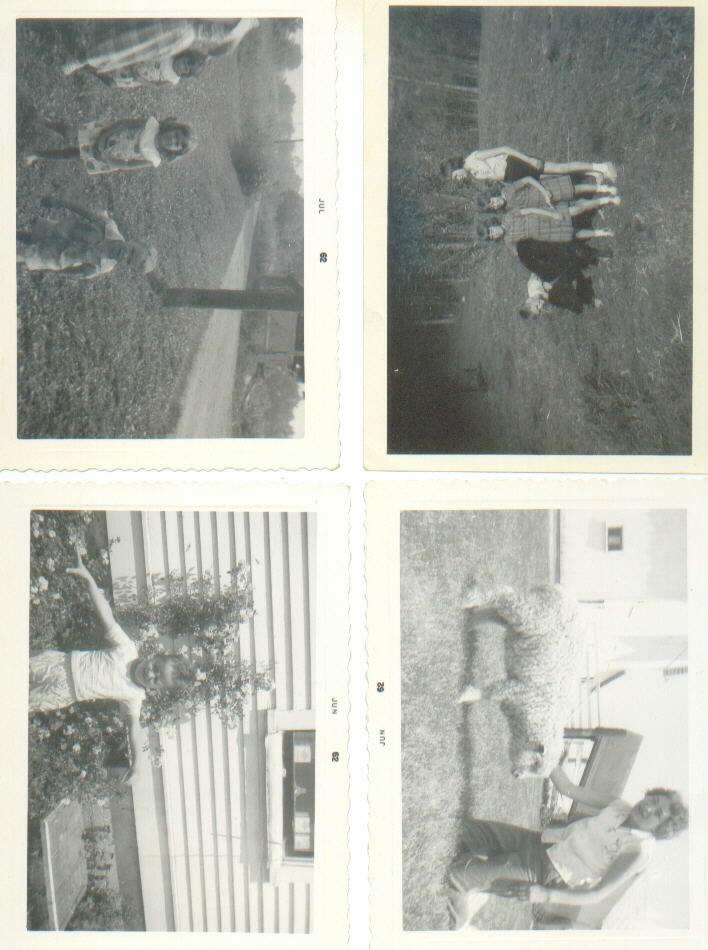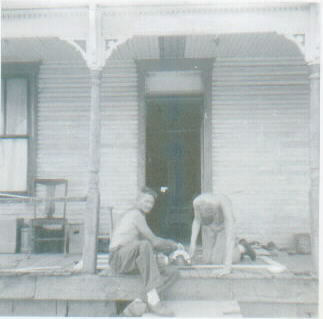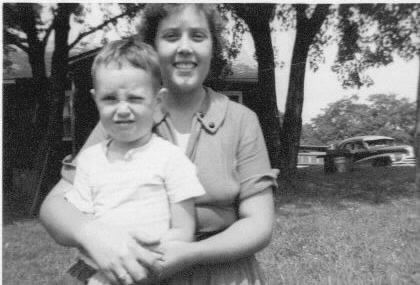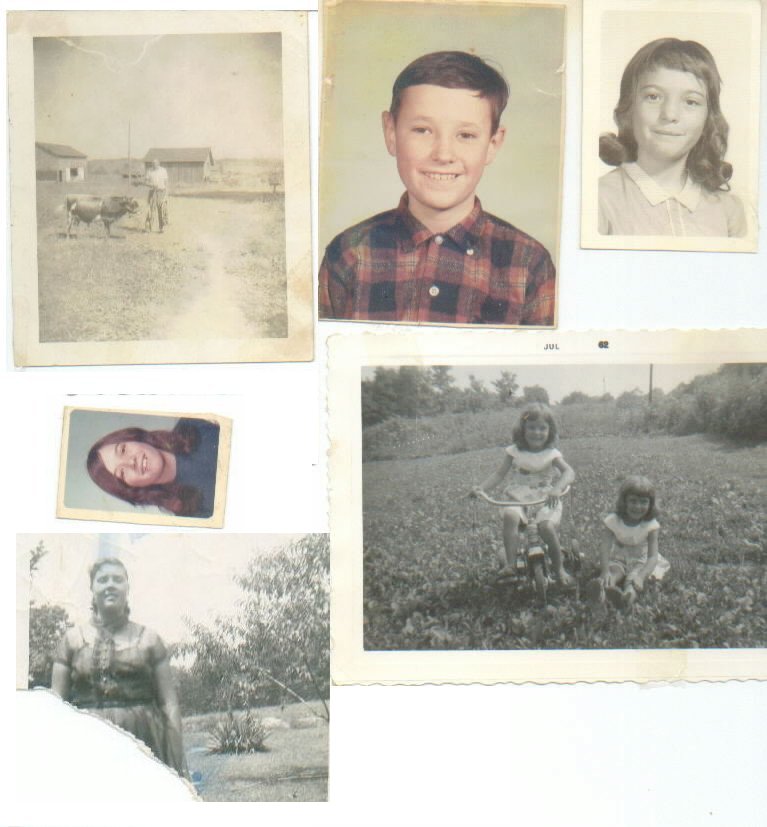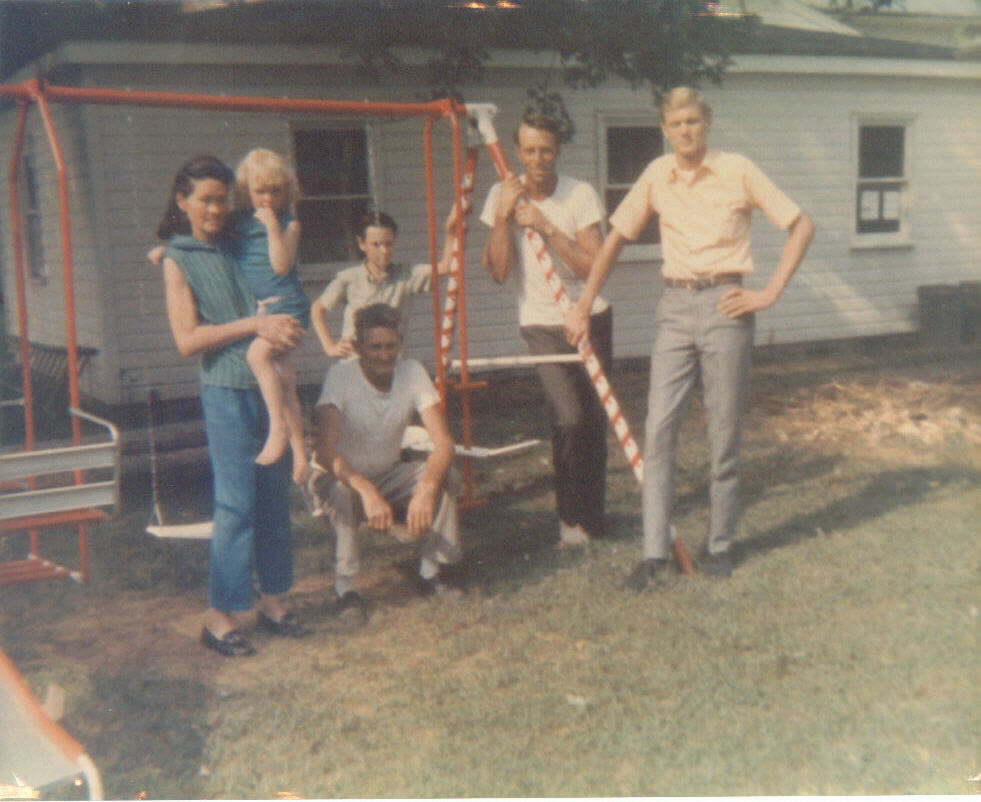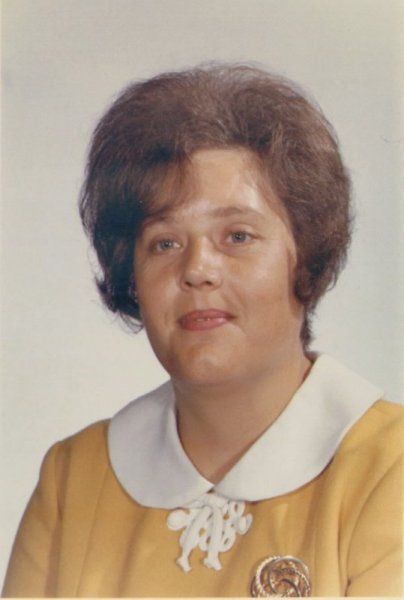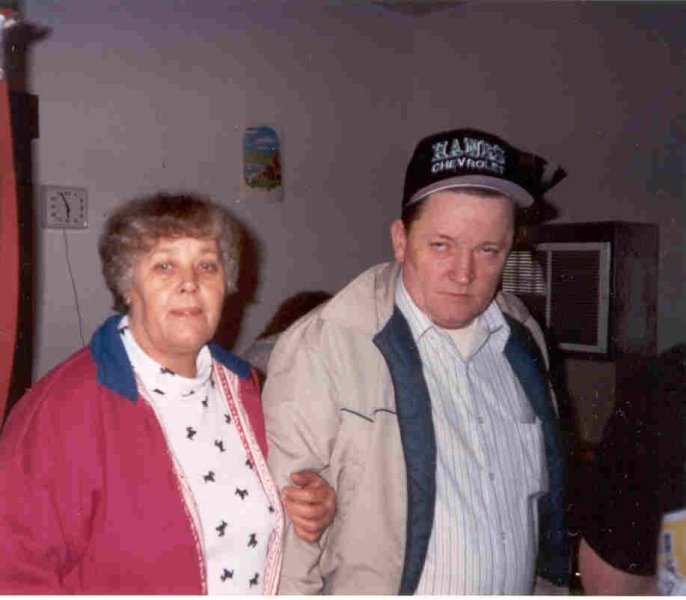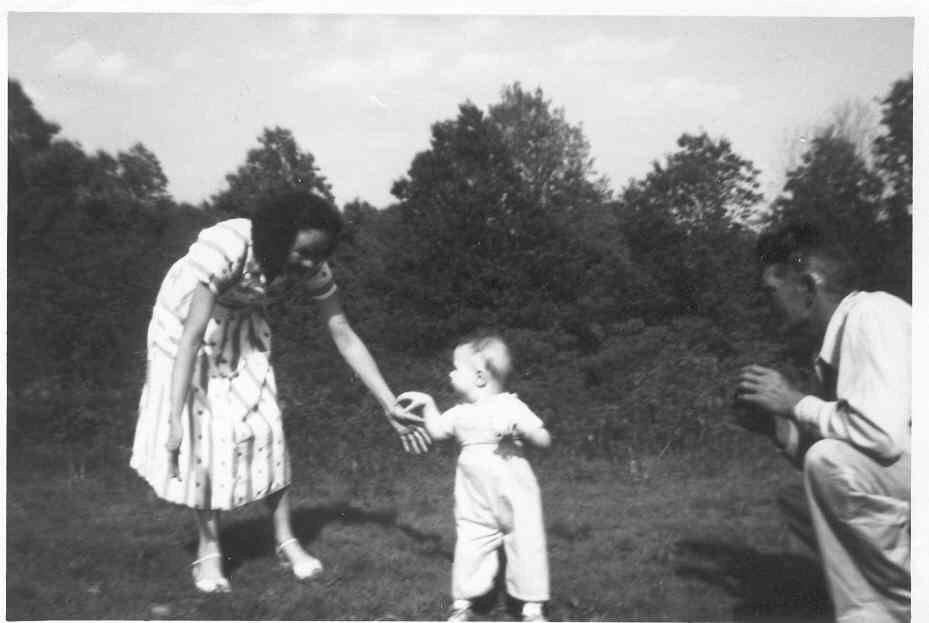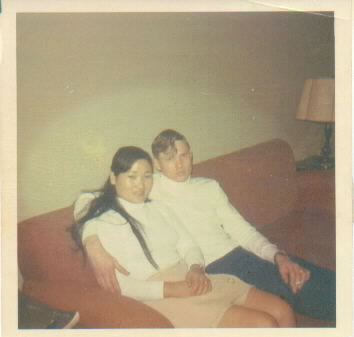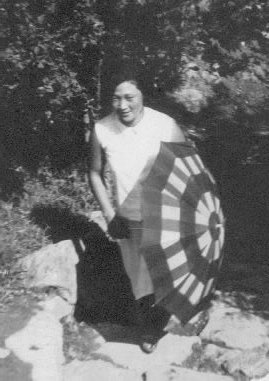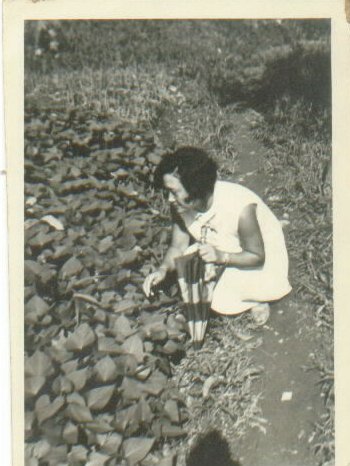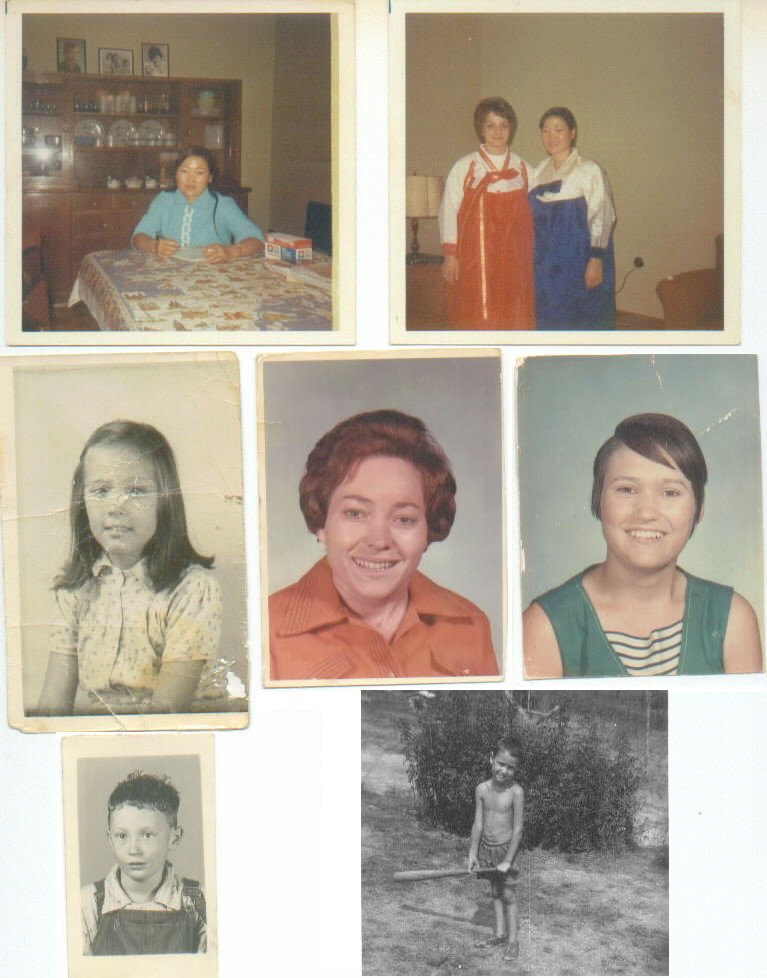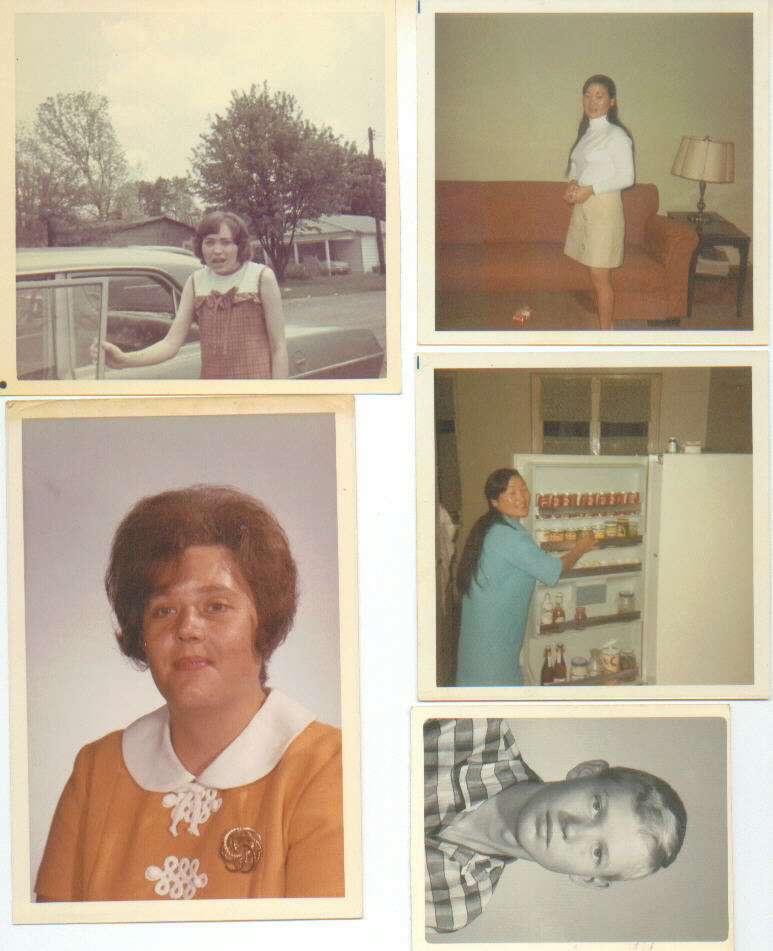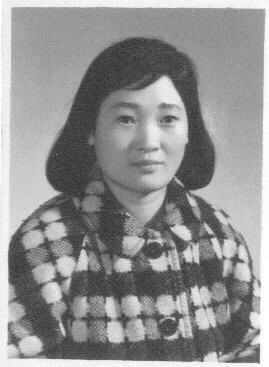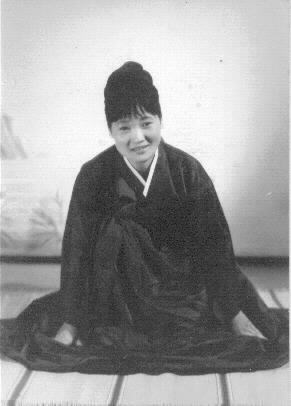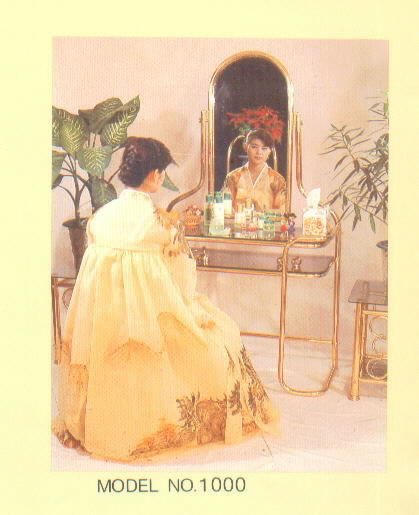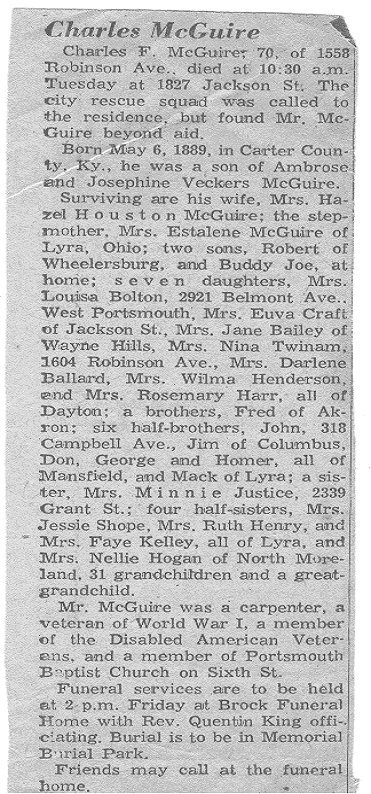 From Sister Dixie: Charles McGuire would have been a full brother to Zach McGuire (our grandfather). I remembered hearing that Zachís mother was a Veckers. And I know that Minnie was his full sister. I knew that John and Mack were half brothers and that Nellie, Jessie, Faye, and Ruth were all half sisters (these six were Estaleneís offspring).
Now the Ruth listed above was married to Cat Cook. He died or was killed leaving her with a bunch of boys. She had a couple of daughters but they may have been by her second husband.
I canít remember. Her sons ran around with the Stonerock guys. I think they were from around Coalton. This article was probably from a 1959 Portsmouth Times Paper.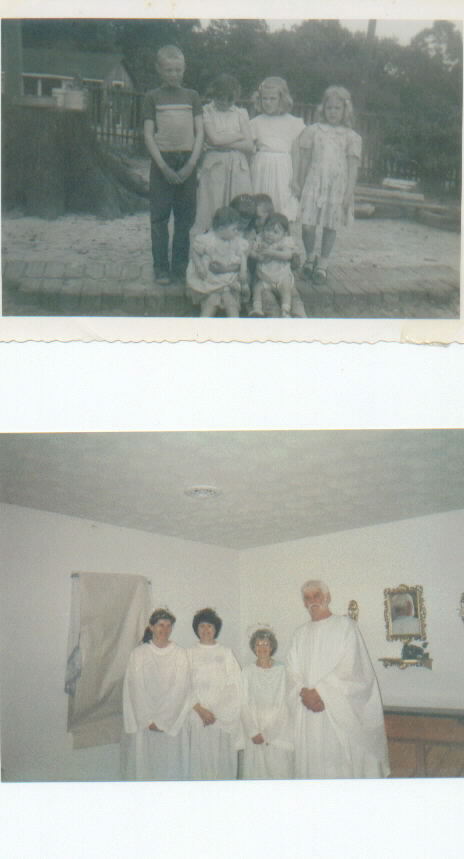 White Slavery "The Forgotten Slaves"
CLICK FOR THE MCGUIRE IRISH ANCESTORY